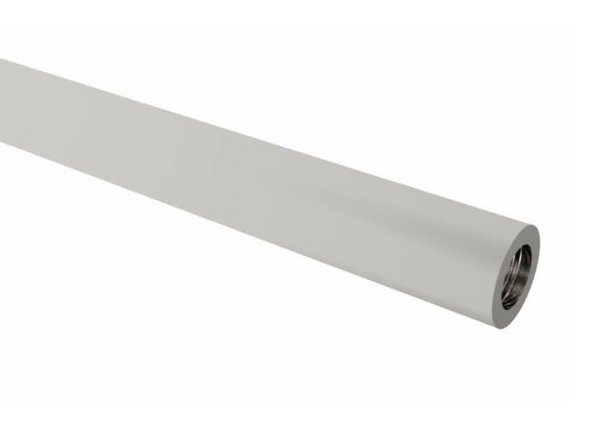 Get Quote's
Made from austenitic steel to British standards. The stainless steel rod is similar to copper rods but are more anodic than copper and are useful where galvanic corrosion is possible. The current carrying capacity of the stainless steel rod in relation to copper is poor. These rods have a tapped hole at each end which allows them to be joined together by means of a coupling dowel.
Stainless Steel Earth Rods are used to overcome many of the problems caused by galvanic corrosion which can tabke place between dissimilar metals buried in close procximity. Other advantages of stainless steel rod are that they are highly resistant to corrosion are much more anodic than copper.
Leveraging the skills of our qualified team of professionals, we are engaged in providing Stainless Steel Earth Rod.
Stainless Steel Earth Rod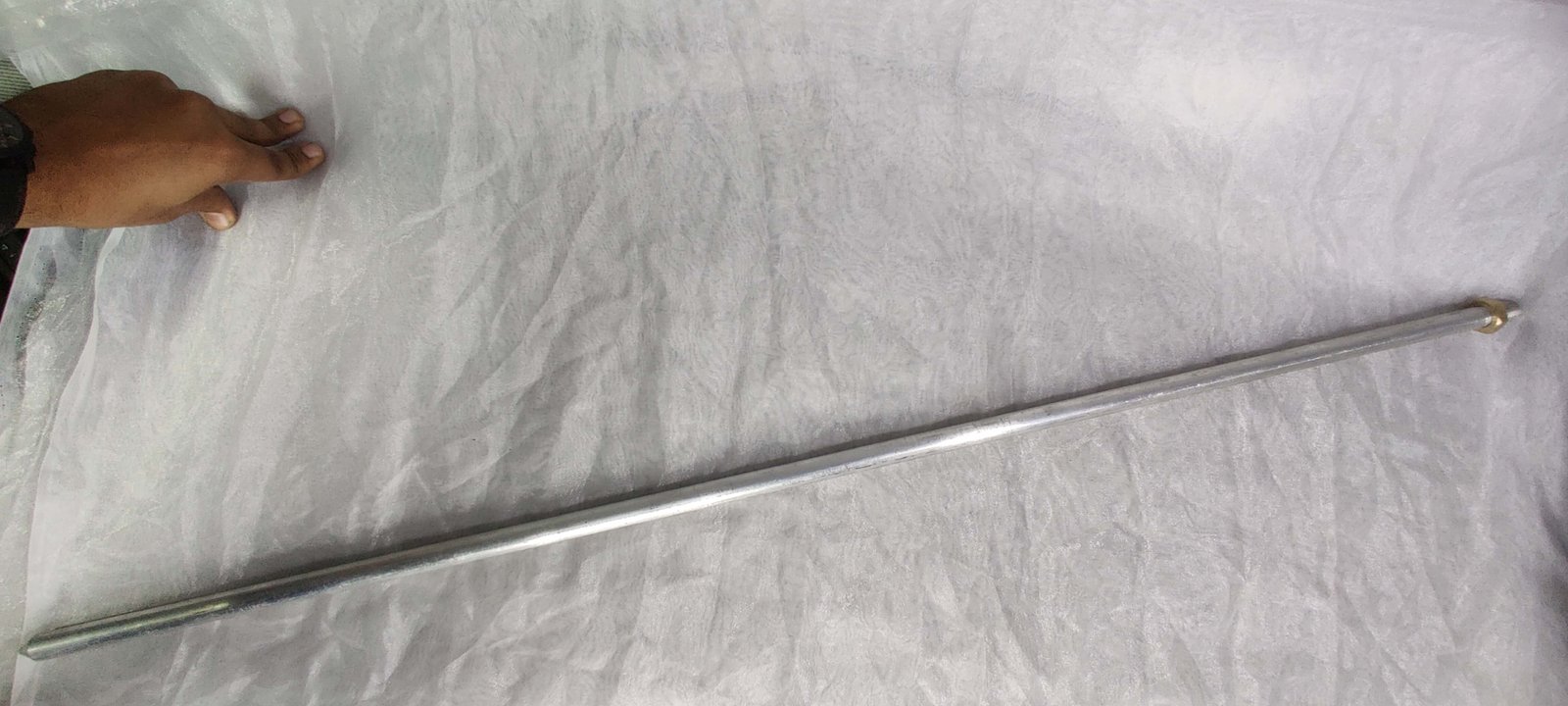 Stainless Steel Bonded Ground Rod
Stainless Steel Grounding Rods
Features
CPRI Tested
It is long-lasting and free from maintenance
Unique manufacturing process ensures uniform copper coating thickness
It is easy to install and is unbreakable
Corrosion free while providing the lowest resistance to ground
Variable choices are manufactured in order to meet the customers demand
Convenient installation and very beautiful appearance.
Purity of the copper is 99.9%. Thus the conduct ability is very good.
Advantage
Corrosion resistant surface
Excellent electrical and thermal conductivity
Advanced technology with effective engineering
Easy to install
Industries
Electrical Industry
Cements Industry
Electrical Contractor
Electrical Equipments
Manufacturing Industries
Sugar and paper Industry
Petrol & Chemical Industry