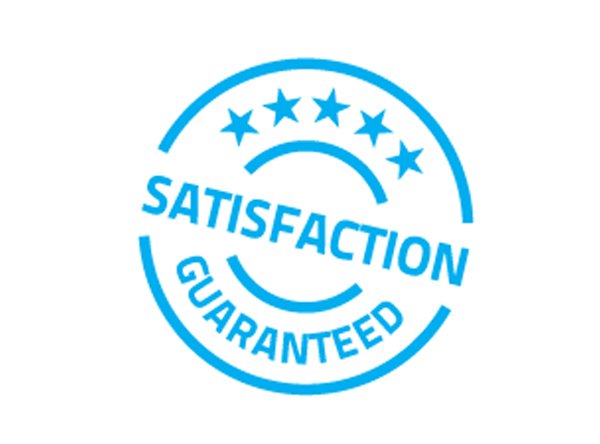 Quality Assurance at Nexus Metal & Alloys starts with understanding the Customers Requirement and continues till the customer is completely satisfied with the delivery of products and services. Quality Control procedures are well defined and thoroughly implemented. Nexus Metal & Alloys is built for result oriented work culture, to fulfill customer's needs in terms of Cost, Quality and Delivery. By enhancing effectiveness of people and plant equipment safely we are aiming towards zero losses. We also believe in continual improvement for effectiveness of Quality Management System through Team Work, Training and Focus on Actions and Results.
OUR EXCELLENCE
Quality is our prime concern. We are able to maintain high quality standards through our committed personnel and sound infrastructure. We ensure that finest quality material is used for our products. For ensure the quality of each material, we are providing Materials Test Certificate along with supply. Our team of experts maintain a vigil on the quality of the products. Every single piece is attached with test certificates and reports. We are continually improving our quality to serve our clients better.
Our Values
Safe
Ethical
Innovative
Responsive
Quality and cost conscious
Driven to deliver
QUALITY CONTROL
We exercise stringent quality control measures for ensuring the accurate dimensions and mechanical properties of our products. Our quality assurance system assures each product to pass through following processes and quality systems:
Material Control System
Process Control System
Machining and Dimensional Control
Certification and Supplementary Test
Finishing and Marketing
The impeccable quality standards of our product range as well as services have contributed immensely to the success of our company.
QUALITY ASSURANCE
We strive to be the best in our industry.
We care about our customers.
We do our absolute best to honor our commitments.
We strive to always act with integrity and fairness.